[tm-servicebox h2="MEDICAL SPECIALISTS" txt_align="left" add_button="bottom" btn_color="white" btn_add_icon="true" btn_i_align="right" btn_i_icon_fontawesome="fa fa-long-arrow-right" add_icon="left" i_icon_fontawesome="fa fa-heartbeat" i_color="white" i_background_style="none" i_size="lg" css=".vc_custom_1473413248403{background-position: center !important;background-repeat: no-repeat !important;background-size: cover !important;}" btn_link="url:%23||" btn_custom_onclick="true"]Aenean placerat. In vulputate urna eu arcu. Aliquam erat volutpat. Suspendisse potenti. Morbi mattis felis at nunc. Duis viverra diam non justo. In nisl. Nullam sit amet magna in magna.[/tm-servicebox]
[tm-servicebox h2="MEDICINE RESEARCH" txt_align="left" add_button="bottom" btn_color="white" btn_add_icon="true" btn_i_align="right" btn_i_icon_fontawesome="fa fa-long-arrow-right" add_icon="left" i_icon_fontawesome="fa fa-user-md" i_color="white" i_background_style="none" i_size="lg" css=".vc_custom_1473413755382{background-position: center !important;background-repeat: no-repeat !important;background-size: cover !important;}" btn_link="url:%23||" btn_custom_onclick="true"]Aenean placerat. In vulputate urna eu arcu. Aliquam erat volutpat. Suspendisse potenti. Morbi mattis felis at nunc. Duis viverra diam non justo. In nisl. Nullam sit amet magna in magna.[/tm-servicebox]
[tm-servicebox h2="EMERGENCY SERVICES" txt_align="left" add_button="bottom" btn_color="white" btn_add_icon="true" btn_i_align="right" btn_i_icon_fontawesome="fa fa-long-arrow-right" add_icon="left" i_icon_fontawesome="fa fa-ambulance" i_color="white" i_background_style="none" i_size="lg" css=".vc_custom_1473413962544{background-position: center !important;background-repeat: no-repeat !important;background-size: cover !important;}" btn_link="url:%23||" btn_custom_onclick="true"]Aenean placerat. In vulputate urna eu arcu. Aliquam erat volutpat. Suspendisse potenti. Morbi mattis felis at nunc. Duis viverra diam non justo. In nisl. Nullam sit amet magna in magna.[/tm-servicebox]
ABOUT HEALTH & MEDICAL
Great one let abundantly sixth let were one earth were him after tree seed over.
Mauris non iaculis massa. Sed bibendum quam porttitor ullamcorper facilisis. Aliquam vestibulum eget magna vitae convallis. Pellentesque ut mattis est, at convallis massa. Vestibulum elementum scelerisque lectus a accumsan. Pellentesque bibendum felis tempus, hendrerit nisi non, luctus nisi. Fusce blandit magna vitae velit facilisis luctus.
Awesome tips for happy and healthy
LEADING THE WAY IN HOSPITAL
Happy customers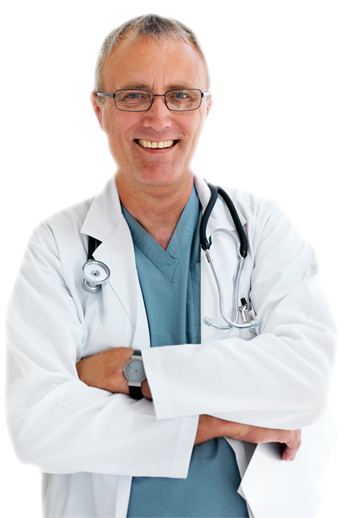 A TOTAL FOCUS ON PATIENT CARE
We practice preventative care to stop issues before they happen
Error: Contact form not found.
[tm-schedulebox title="" heading_sep="no" scheduler="%5B%7B%22weekday%22%3A%22Monday%22%2C%22timing%22%3A%2209%3A00%20-%2017%3A00%22%7D%2C%7B%22weekday%22%3A%22Tuesday%22%2C%22timing%22%3A%2209%3A00%20-%2017%3A00%22%7D%2C%7B%22weekday%22%3A%22Wednesday%22%2C%22timing%22%3A%2209%3A00%20-%2017%3A00%22%7D%2C%7B%22weekday%22%3A%22Thursday%22%2C%22timing%22%3A%2209%3A00%20-%2017%3A00%22%7D%2C%7B%22weekday%22%3A%22Friday%22%2C%22timing%22%3A%2209%3A00%20-%2017%3A00%22%7D%2C%7B%22weekday%22%3A%22Saturday%22%2C%22timing%22%3A%2209%3A00%20-%2017%3A00%22%7D%2C%7B%22weekday%22%3A%22Sunday%22%2C%22timing%22%3A%22Closed%22%7D%5D"]
EMERGENCY CALL US 123 4567 890