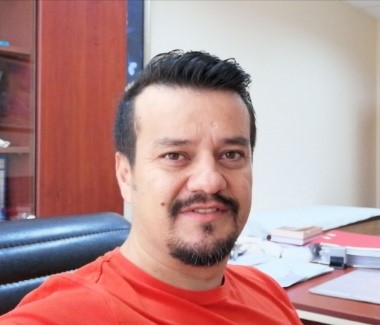 Prof. Dr. Ahmet Coşkun ÖZDEMİR
Prof. Dr. Ahmet Coşkun ÖZDEMİR
Cardiovascular Surgery
Hello, I was born in Germany in 1975. I completed secondary school and high school in Ayvalık, my
hometown, and the Faculty of Medicine at İzmir Ege University. In 2005, I completed my specialization in Eskişehir
Osmangazi University and became a Cardiovascular Surgeon. I have worked in Edirne, Denizli and Hatay and since
2015, K.T.Ü. I am serving in Farabi Hospital.
In my own field, I love the surgeries made with small incisions and closed method very much and I also
love to apply them to my patients. I almost always have a special bond between me and my patients, and thanks to
this, we never lose contact with them.