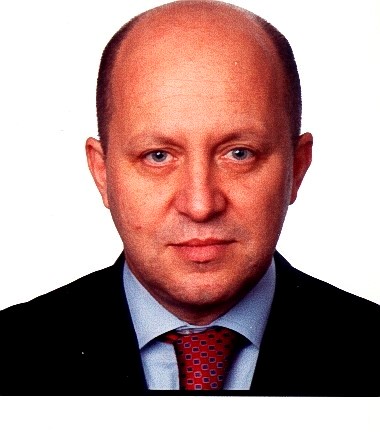 Prof. Dr. Erol ERDURAN
Prof. Dr. Erol ERDURAN
Pediatrics
I graduated from the school of medicine in 1983 and finished my residency in pediatrics in 1990. I
became associate professor in 1995, and professor in 2000. I was the chairmen of Trabzon Branch Office of
Turkish Medical Association between 1995-1999. At the same time, I was the vise-chancellor in Farabi
Research Hospital of Karadeniz Technical University in Trabzon. After that, I was a member of local ethics
committee and board member of the faculty of medicine between 2000-2010. I've been the chairmen of
department of pediatric hematology and oncology for 21 years. I had the chairmen of Department of
Pediatrics for 9 years and I've been the same academic assignment for one year. I have been studying in
Karadeniz Technical University, School of Medicine, Department of Pediatrics since 1985. I am interested
in idiopathic thrombocytopenic purpura (ITP), hemophilia, primary and secondary hemophagocytic
lymphohistiocytosis, langerhans cell histiocytosis, apoptosis, nutritional anemia, bone marrow failure, iron
overload diseases, Crimean Congo Hemorrhagic disease, malign hematology (leukemias, lymphomas,
chronic leukemias and other hematologic malign diseases), cancers in childhood, benign hematology (
anemies, storage and infiltirative diseases, qualitative and quantitative leukocyte disorders, etc). I am the
vice-president of Karadeniz Hemophilia Association which is a regional hemophilia association in Trabzon
for 15 years and I am the chairmen of Trabzon Leukemic Children Association for 16 years. I have been the
chairmen of Internal Medical Sciences of Karadeniz Technical University Medical School for 5 years. I have
been a member of executive board of Karadeniz Technical University Training, Research and Practice
Hospital for 5 years. I am the chairman of the health sciences ethics committee for 5 years. I have 100
articles published in international journals and approximately 200 articles in national journals. I am invited
and attended a lot of national and international congresses as a speaker and a chairperson. I know moderate
english. I am married and I have two children.