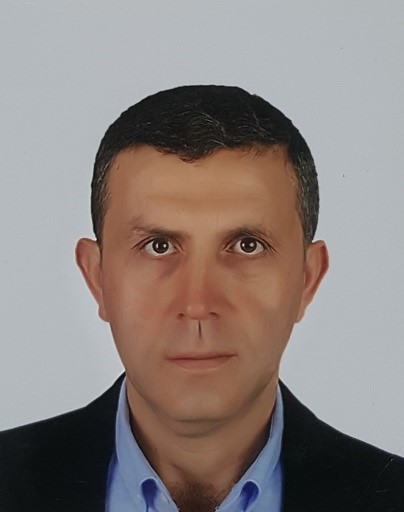 Prof. Dr. Murat LİVAOĞLU
Prof. Dr. Murat LİVAOĞLU
Plastic Surgery
Dr. Murat Livaoğlu received his Bachelor's degree from Karadeniz Teknik Üniversitesi Medical
School in 1993 and right after in the same year started his speciality training. He became a Plastic and
Reconstructive Surgery Specialist in 1999. Between the years 1999 and 2006 he worked in İstanbul
Taksim Training Hospital as a specialist. He got entitled as an assistant professor in 2007 and then an
associate professor in 2011. He received a certificate of expertise on oral and maxillofacial surgery in
2012. In 2016 he qualified to be a plastic reconstructive and aesthetic surgery professor. Professor
doctor Murat Livaoğlu is also one of the specialists in charge in the Burn Center of KTÜ Medical Faculty.
He has been serving
in the field of plastic surgery for years both in İstanbul and Eastern Black Sea region.
Specialities besides all aesthetic surgical interventions are as follows:
● Rhinoplasty
● Aesthetic and reconstructive mammoplasty (post-mastectomy breast formation)
● Blepharoplasty and rhytidectomy
● Abdominoplasty and body contouring
● Minimal invasive operations (such as botox, fillings)
● Orthognathic surgery and head and neck surgery
● Head and Neck traumas and their reconstructions
Professor doctor Murat Livaoğlu has numerous national and international publishings and
attributions published. His academic background and the institutional information can be found in the
internet address given below.